Power Player Segment on The American Dream, Cincinnati
We keep getting called the "good news guys."
We just do things a little differently.
Over the years, our goals have remained the same: To help those nearing and during their retirement years make the future brighter. We teach people like you how to reduce your bills, keep or raise benefits, and raise your income. It may seem like retirement should be a simple idea, but most times it doesn't turn out that way. We have evolved into a one-stop-shop for all things related to retirement.

With over 14,000 retirement meetings during his career, Jim Braun has the experience to make life and retirement better than before. We are looking forward to using that experience to help you make the "Golden Years" better than you ever thought possible.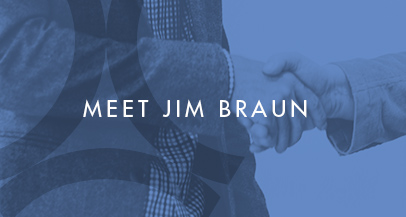 We work with friends and neighbors throughout the area to help meet their financial goals through the use of insurance and investment products.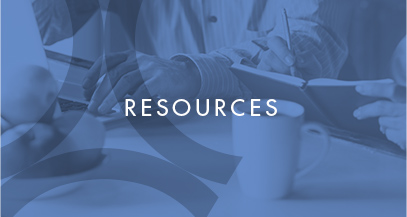 Constantly keeping you in the know. View our resources page to stay updated on the latest financial news and media.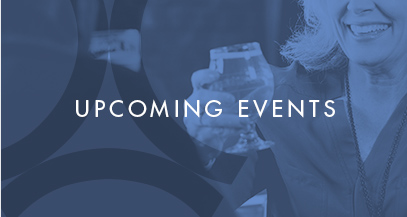 Our seminars focus on common financial concerns that individuals and families face in retirement.
At Tri-State Retirement Inc., helping you meet your financial needs is our first priority.
Contact us at jimbraun@tristateretirement.com or call us at 859.905.0233 to schedule a time to discuss your financial situation and the potential role of insurance or investments in your financial strategy.